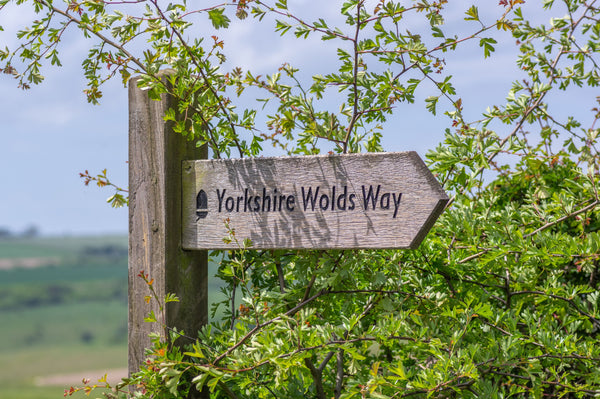 The NutriWold's Way
A Path of Fresh Feeding
Choosing what to feed our pets can be a minefield, with so many options it is hard to know what is right. We believe things should be simpler and fresher for all, and our aim is to offer a paw in the right direction to fresh feeding, by introducing an inclusive range of pet food for both cats and dogs with a three-tiered approach of Dry, Wet and Raw.
Along our own path, we have always believed, that there could be a better, fresher way of feeding so we paved our own way, the Wolds way to fresh feeding.
Read More
Reasons to shop at Nutriwolds?
Just great quality, UK ethically sourced, fresh and wholesome food that is out of these Wolds!
Wold on the street
Join the mailing list for exclusive offers
We will contact you bi-monthly with news, updates and offers.